Creating

VALUE
INSPIRES

access
Need
Need
We think it's critical for people to have access to the healthcare they need.
Communication
Communication
We believe conversations about access are fundamental to healthcare decisions.
Commitment
Commitment
The access space is hard. And we love it.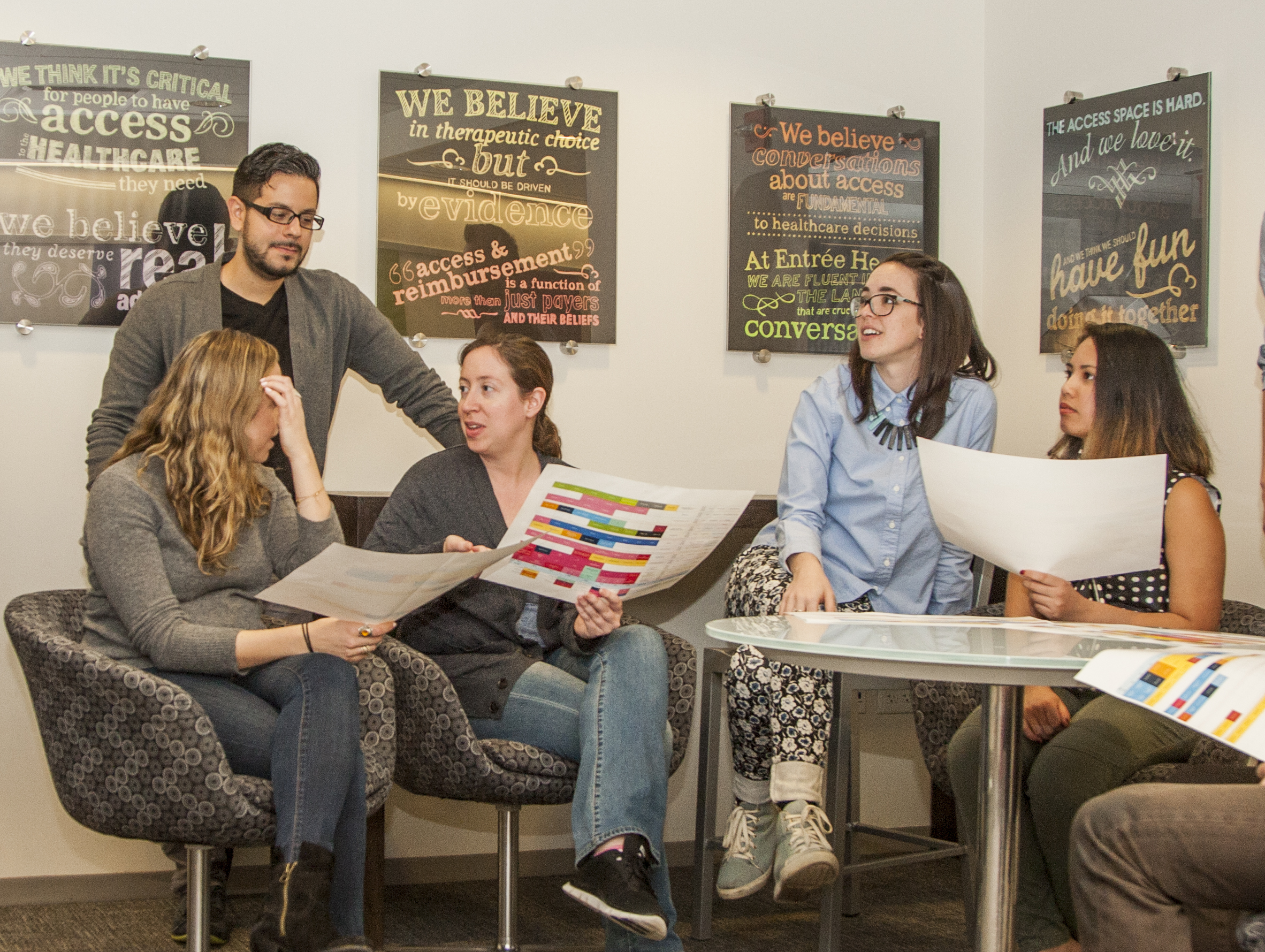 So Brands
can find


their way

in
Dynamic strategic consulting
Our clients' brands deserve a clear way in to the marketplace. Our payer strategists are here to help.
Access & reimbursement communications
We start by considering all of the critical access and reimbursement waypoints for any brand we represent.
Training
Impeccable preparation can make the difference between resounding success and abject failure.
Data analytics and optimization
We crunch the numbers to confirm the results...and point the way to future opportunities.
This way in to


leadership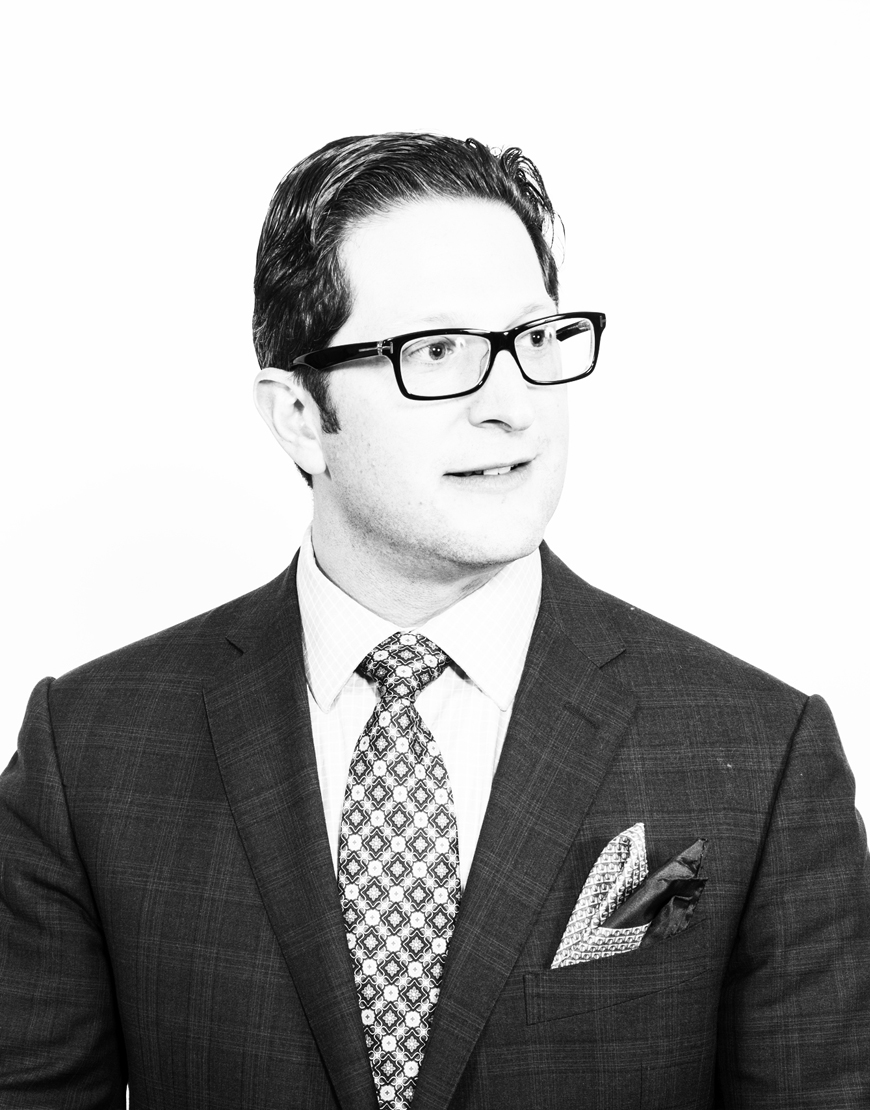 Andrew Gottfried
President, Entrée Health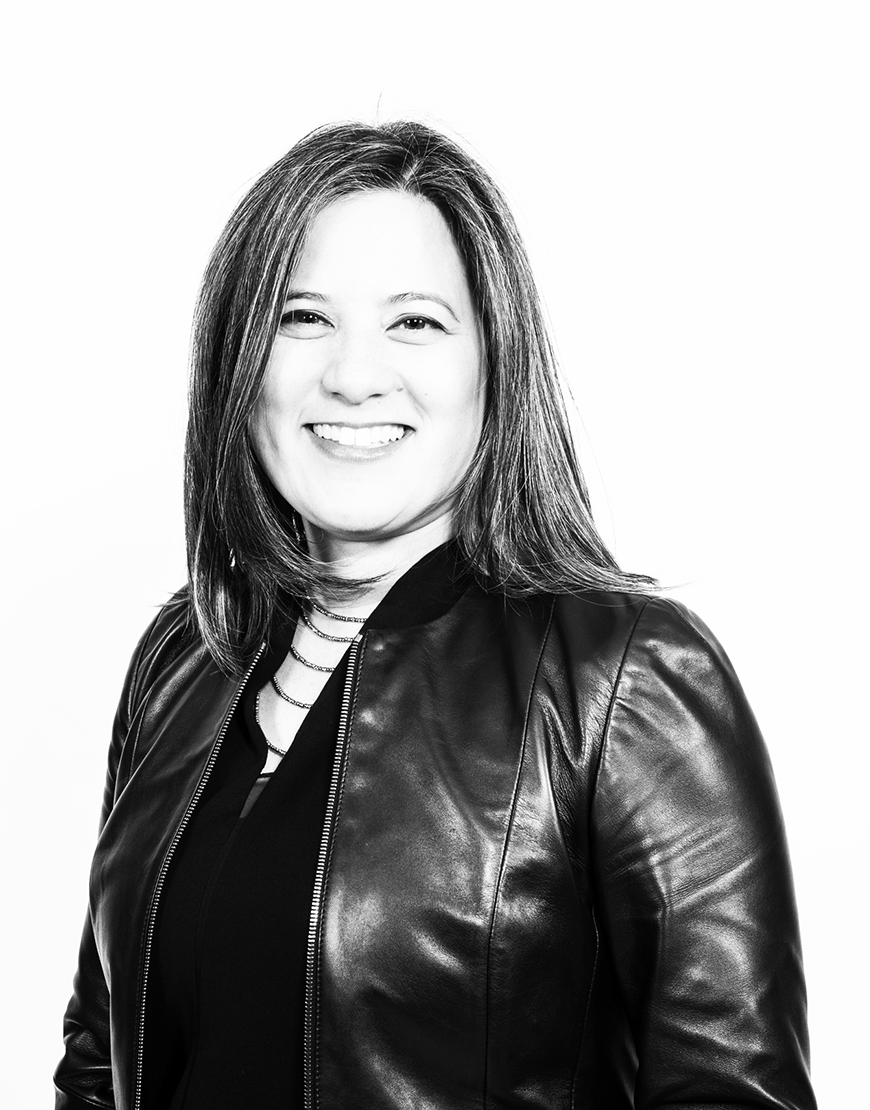 Nina Manasan Greenberg, Phd
Managing Partner, Executive Creative Director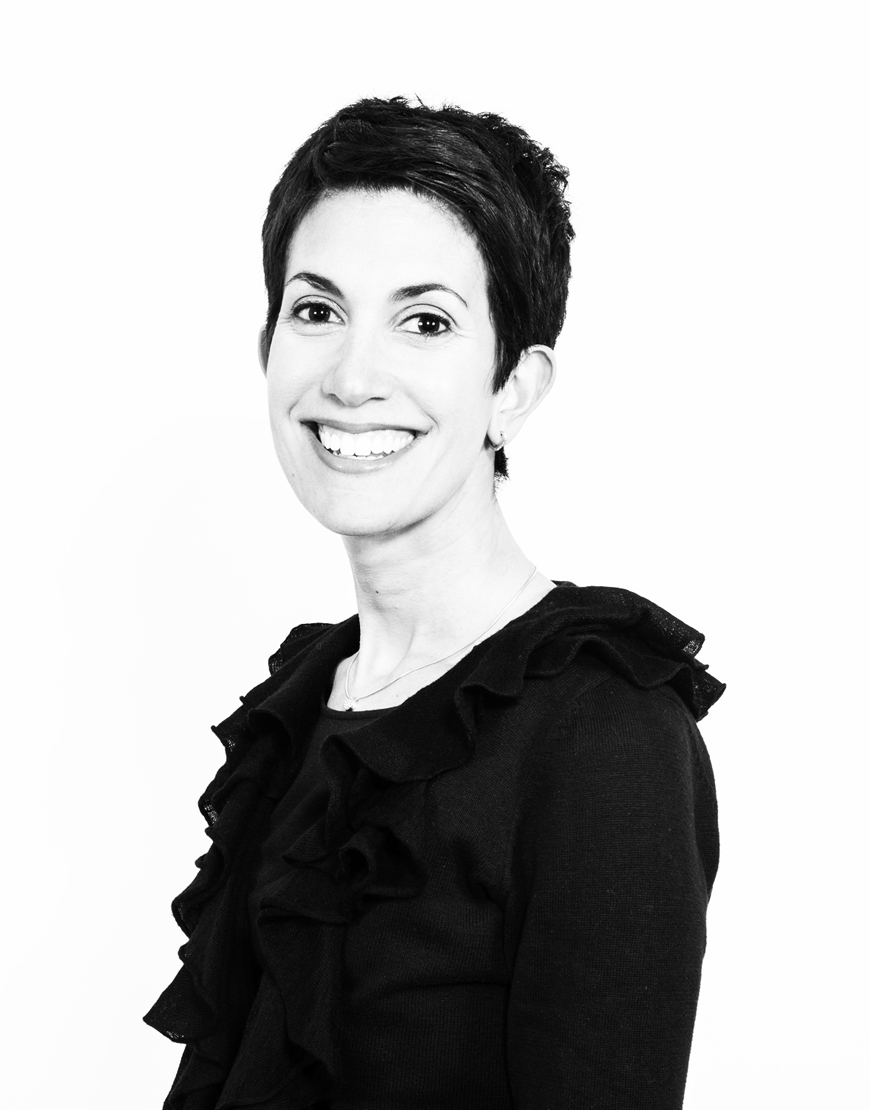 Randi Baerson
EVP, Director Of Client Services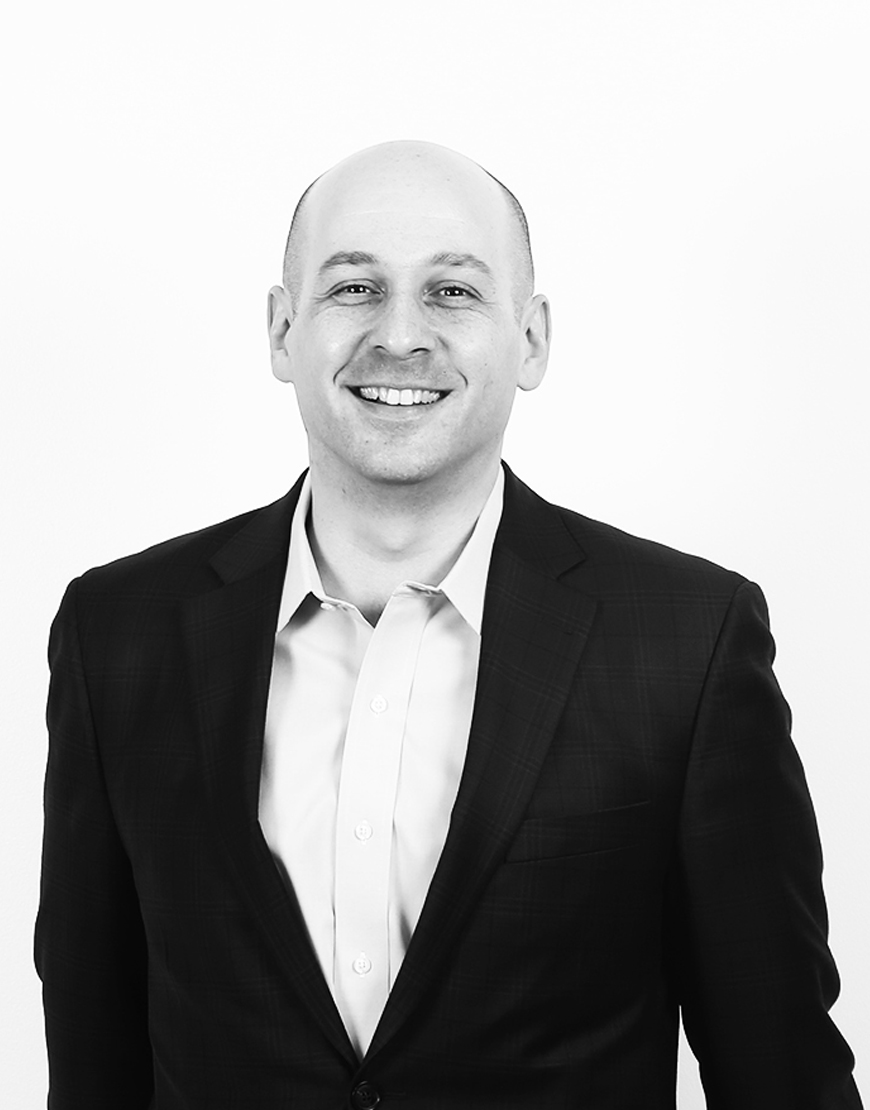 Jason Dineen
SVP, Group Creative Director, Copy
Megan Hall
EVP, Creative Director, Copy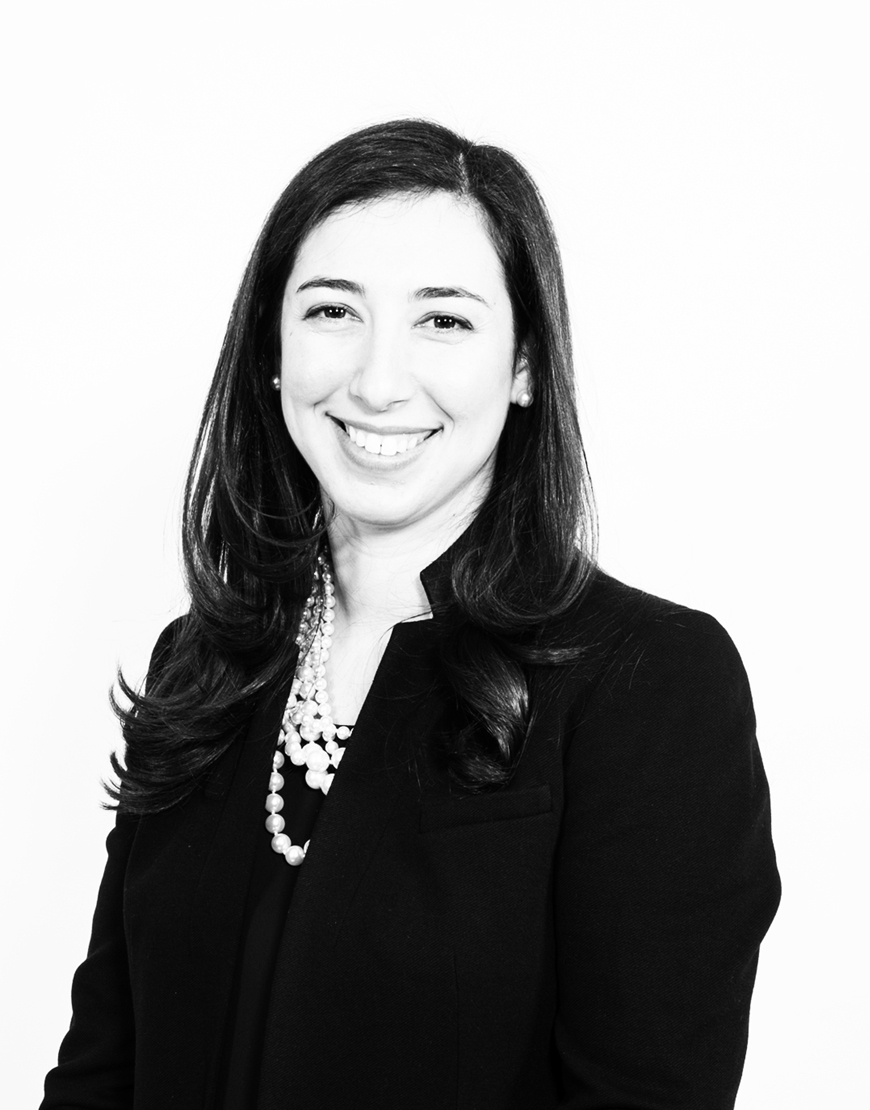 Dina Steinfurth
EVP, Director Of Strategic Services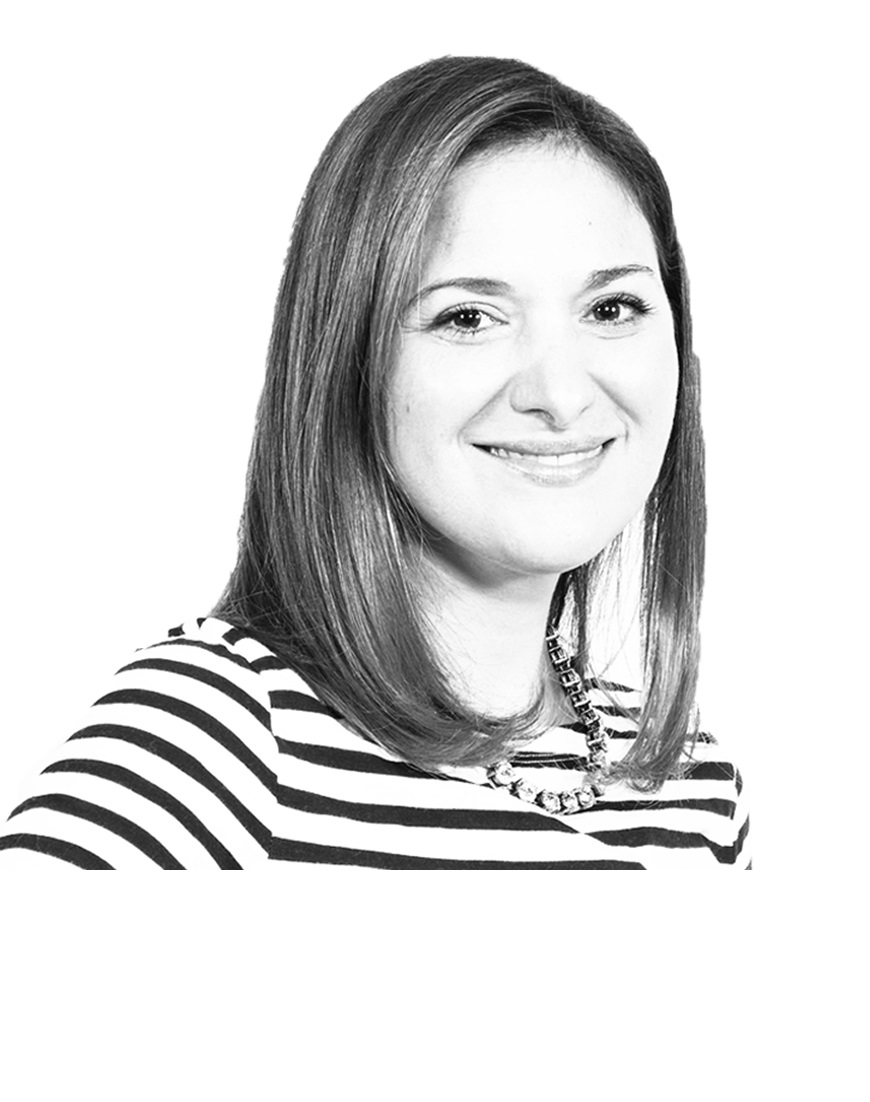 Cora Meese
SVP, Client Service Director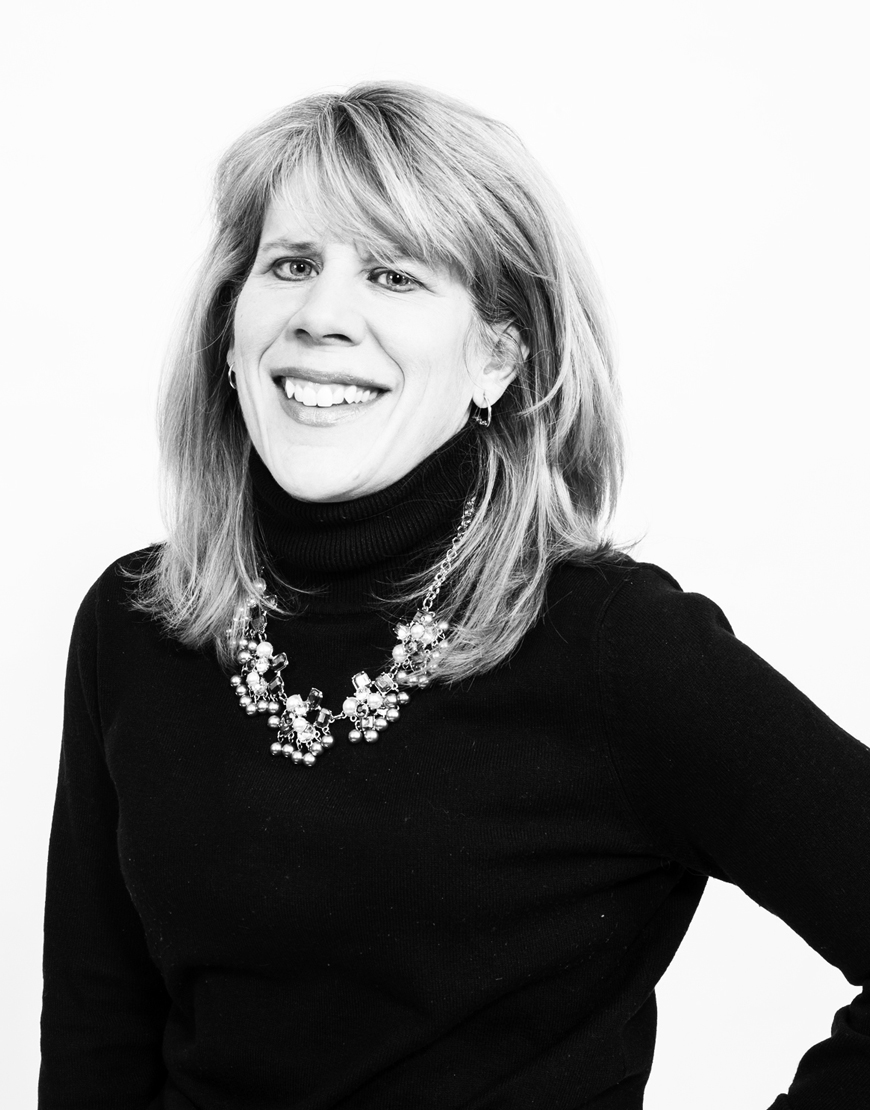 Lori Wood
SVP, Payer Planning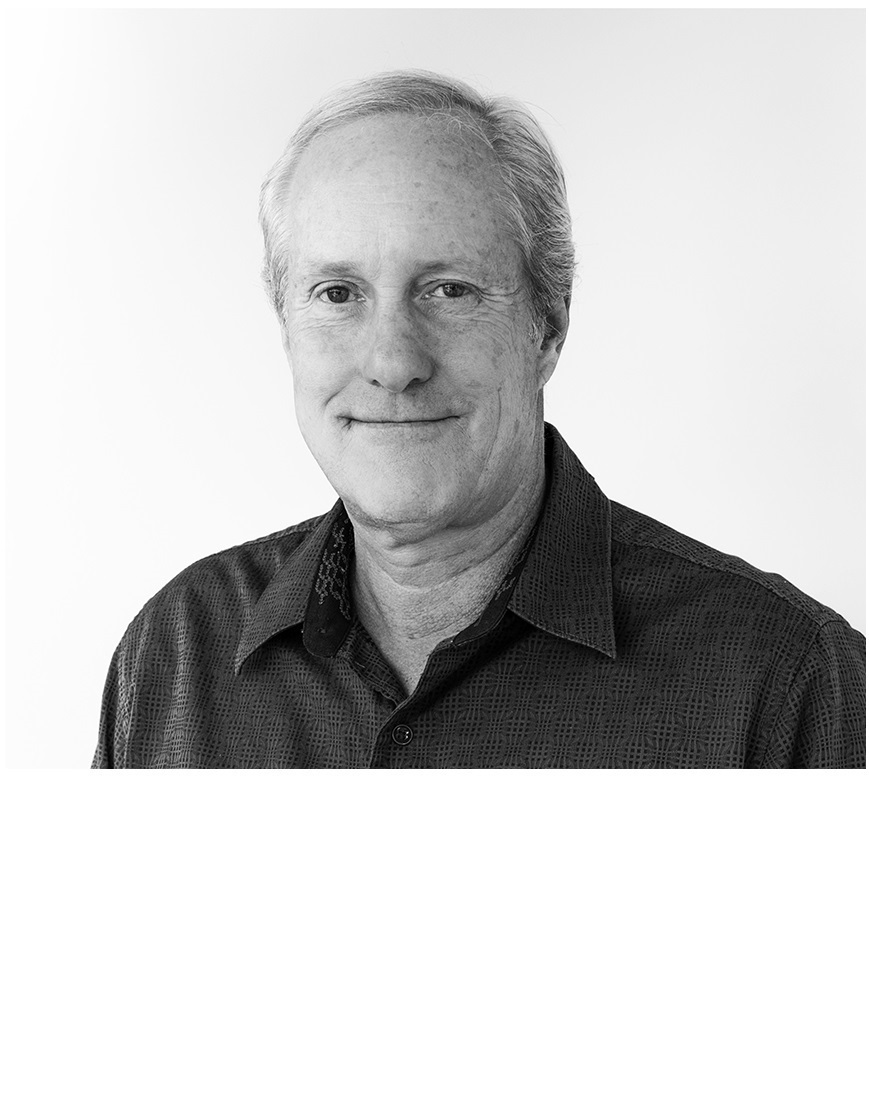 Charlie Scammell
SVP, Payer Strategy
Meet a (not so) typical

team
Word Wizard
Mia
What do you do with a BA in English? Join the Entrée Health Copy Team, maybe. We're a slew of creative and savvy individuals who think it's cool to care about commas. Whether we're hunting for references or creating ads with our Art partners, we approach our jobs with attention to detail and a hunger for information.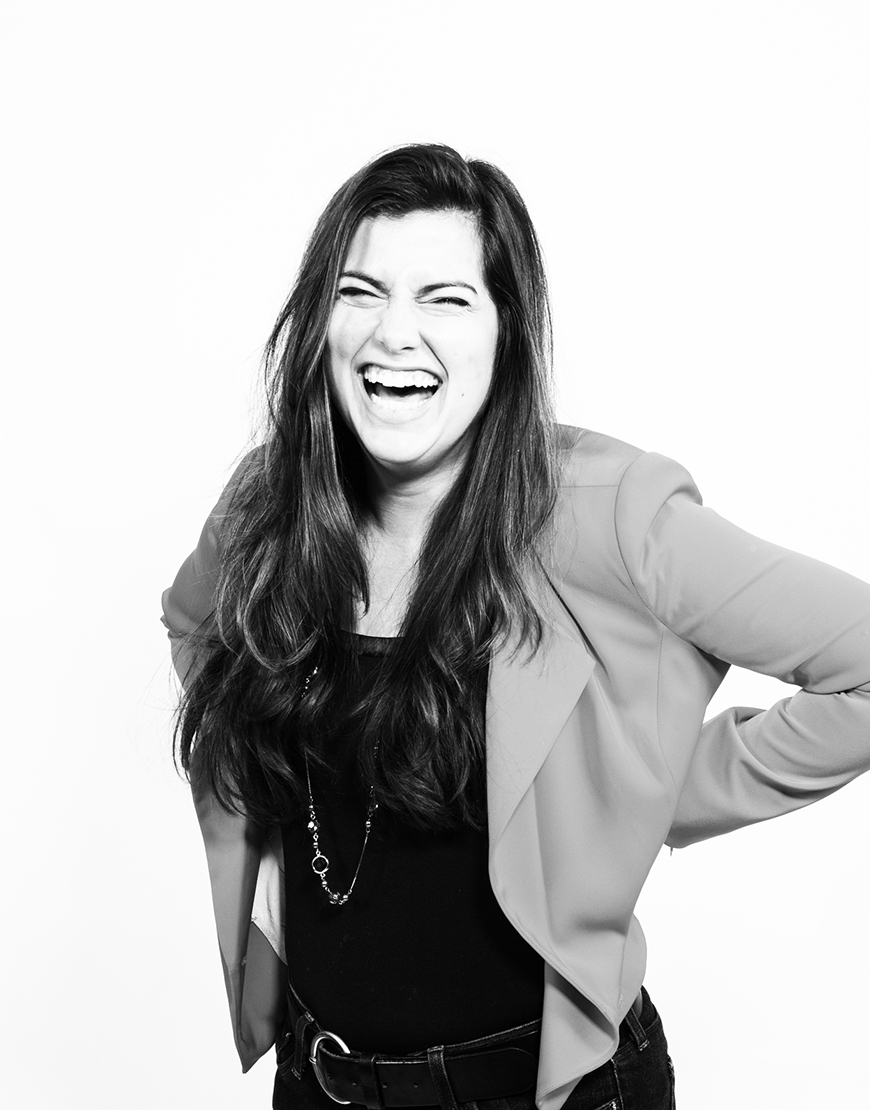 Meet a (not so) typical

team
Layout Lover
Paul
Love kerning? Get excited over color theory and typography? Just like Paul. Paul is part of the Entrée Health Art team, a force of creative energy and crazy Photoshop skills. You won't find us designing a deck or laying out a brochure blindly; we like to know what it's all about so we can make the most strategic design choices possible.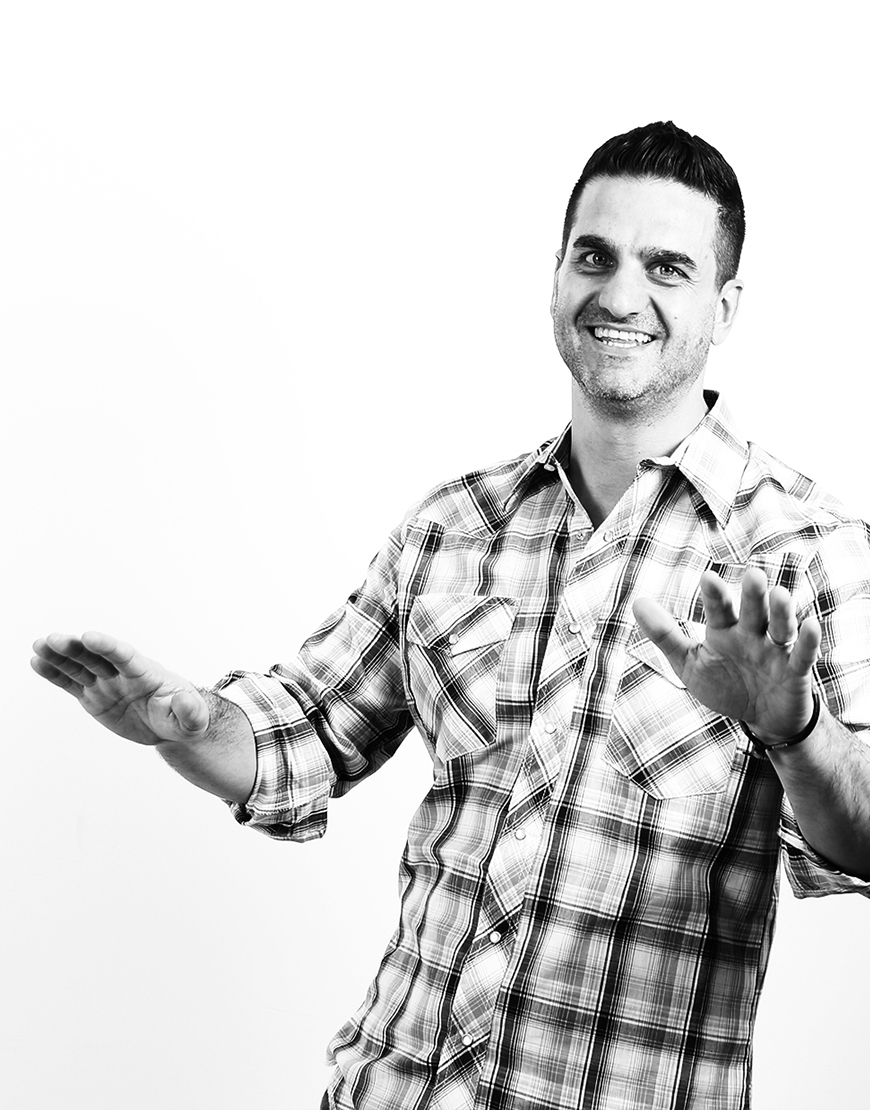 Meet a (not so) typical

team
Semicolon Police
Donise
Some may call us obsessive. And sure, we can be a little nitpicky. But at the end of the day, the Entrée Health Editorial Team is hardworking and meticulous. We read, edit, and fact-check every single piece the agency churns out, from 200-page digests to 200-word flashcards. There's no misspelling too small and no grammar rule too obscure for us to catch.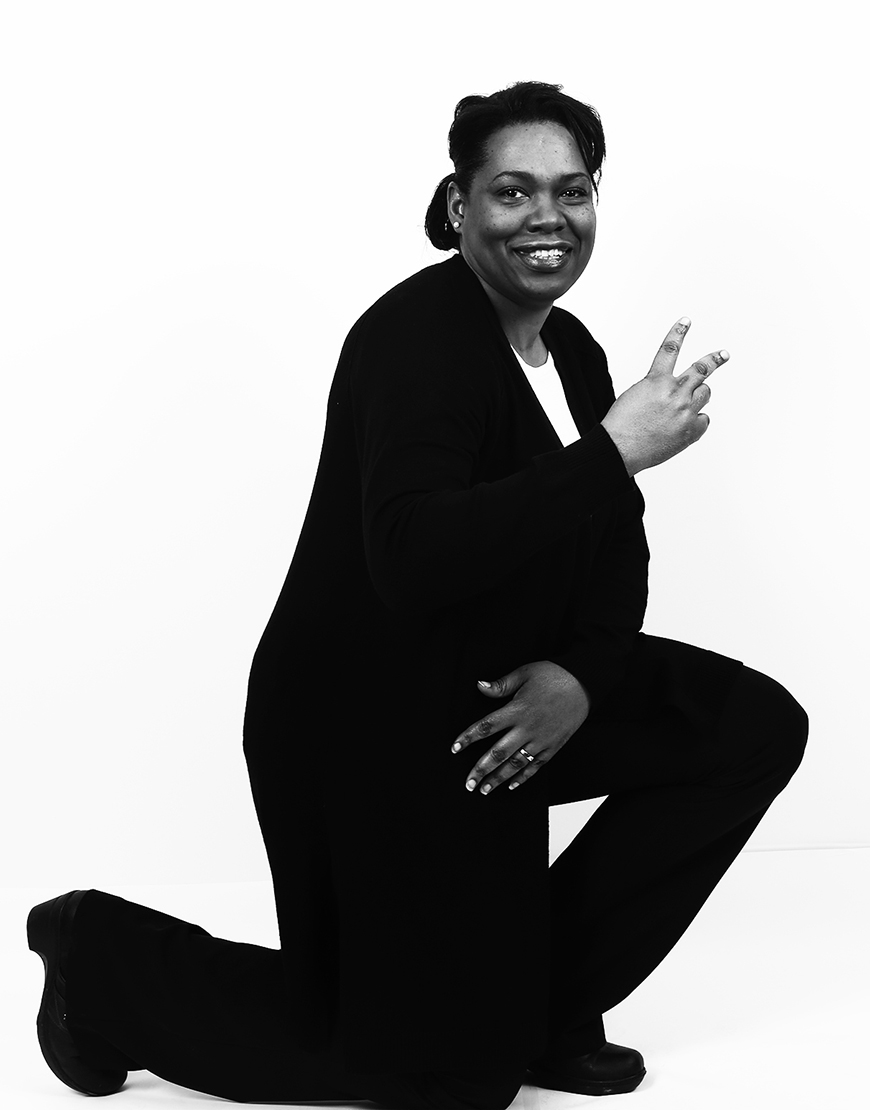 Meet a (not so) typical

team
Perfect Planner
Erich
Entrée Health Project Managers all have one thing in common: we sure can make a plan. We approach digital projects both strategically and logistically, making sure each and every piece addresses and satisfies our brands' needs. Clients, creatives, finance folks, developers? No problem, we're fluent in all their languages.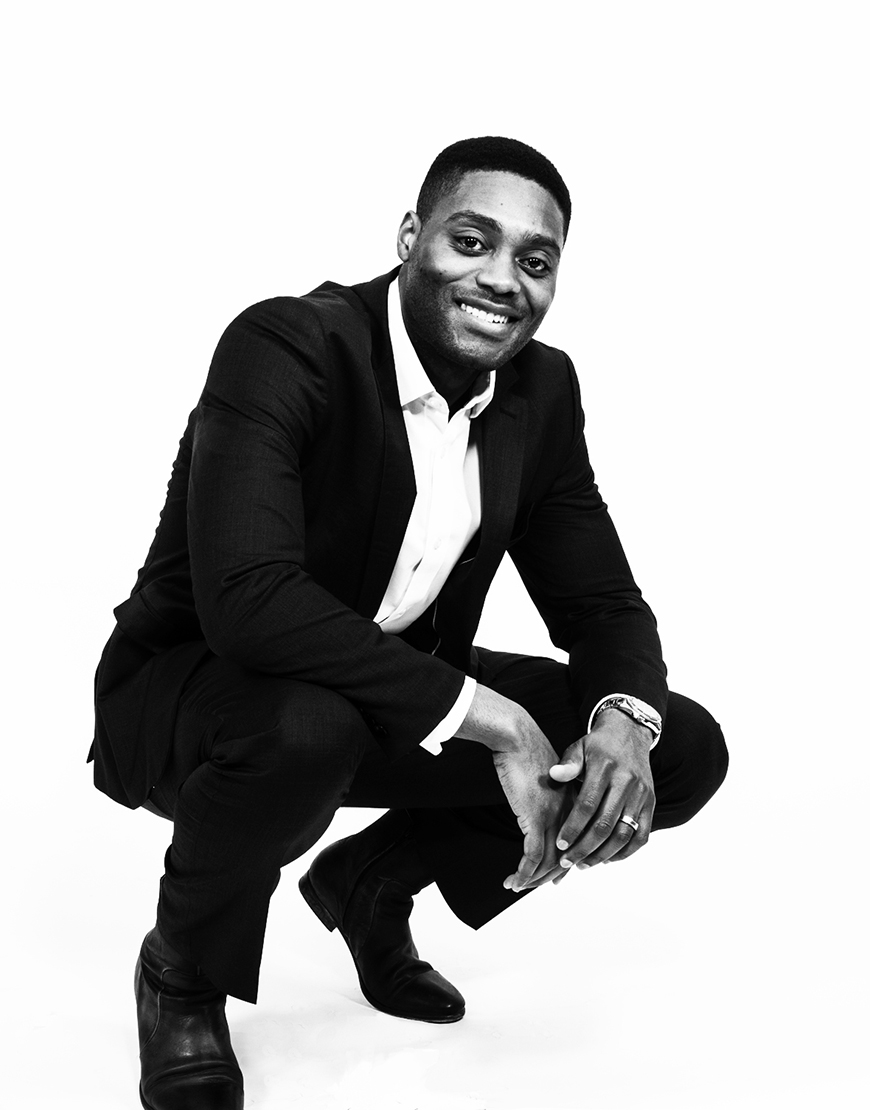 Meet a (not so) typical

team
Process Guru
Ian
Entrée Health Project Coordinators know how to keep the whole agency on track. From the day a project starts to the moment it's released into the world, we stay on top of our team to make sure everything runs flawlessly. And with client submission systems memorized and I <3 Timelines posters hanging up at our desks, we've got the process down pat.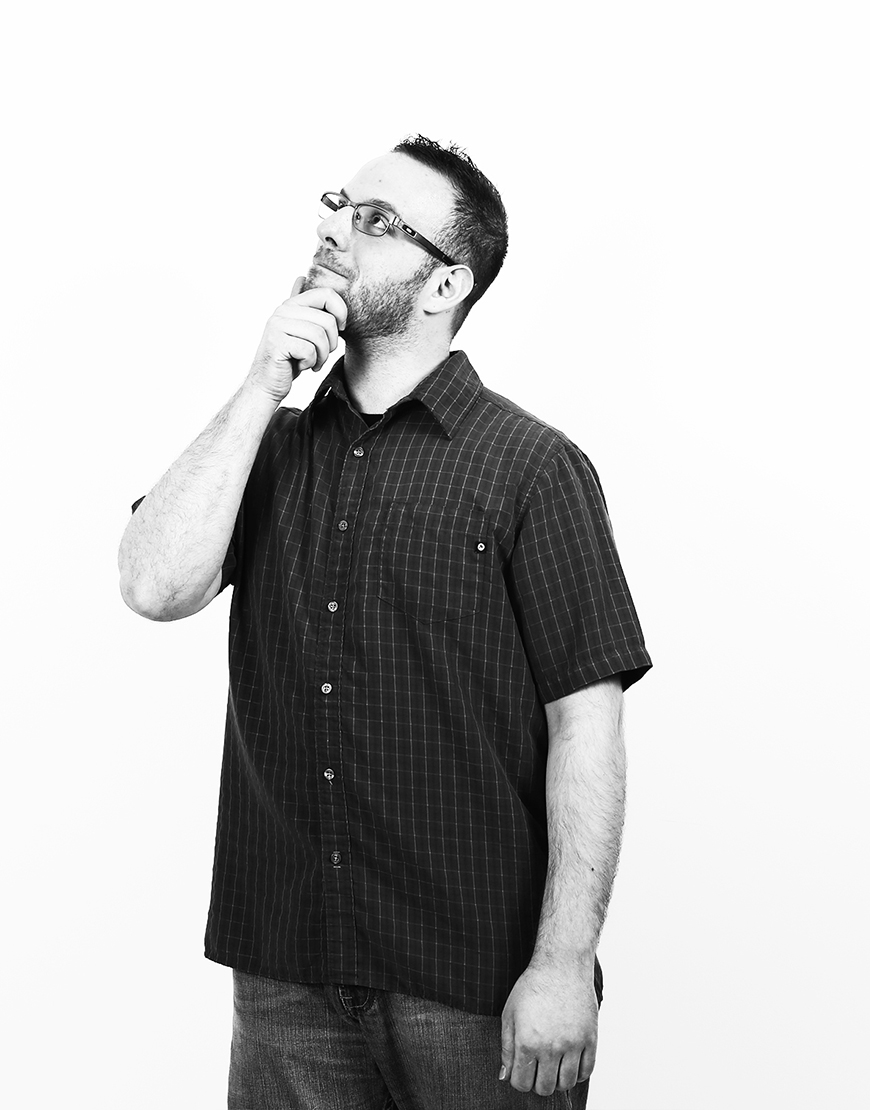 There are many ways in to Entrée Health
You'll know you belong here if you love hanging with A students. If the creative inside of you can't wait to get out. If you are motivated to help people get the medicines they need. What are you waiting for?
Apply Now
Something to


think about
We Care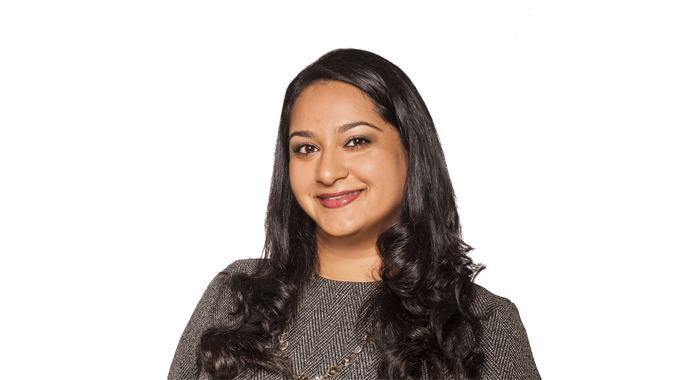 We're thrilled to congratulate Natasha Aswani (VP, ACD, Copy) who was just named a 2016 MAIPer to Watch by The Four A's. Nine short years from being selected for the Multicultural Advertising Intern Program (MAIP) to being a role model today.